evan runyon
upstate new york;
double bass, bass guitar, guitars;
performer, composer, arranger;
biography
The performances of multi-instrumentalist and composer EVAN RUNYON, active in traditional and modern media with a repertoire spanning six centuries, have been called "steadfast" (Houston Chronicle) and "imperious" (New York Times), and his music "dread-inducing...wild" (Baltimore Sun).
He has performed and/or recorded with Klangforum Wien, Talea Ensemble, The Knights, International Contemporary Ensemble, Metropolis Ensemble, Ludovico Ensemble and Ensemble Signal; Raphael Saadiq, Wye Oak, Emily Wells, Thundercat and Slipknot.
As an orchestral musician, Evan is a member of the Vermont Symphony Orchestra, performs regularly with the American Composers Orchestra, New Haven Symphony Orchestra and Albany Symphony, and has been guest principal with the Slovak Radio Symphony Orchestra and Wiener Walzer Orchester.
A prolific session player, he has contributed performances and arrangements to tracks with combined streams in the tens of millions as well as to scores for major motion pictures, television shows and AAA videogames.
Evan performs on modern equipment by Arnold Schnitzer, Zachary Lane and Philip Smith, uses Pirastro strings and guitars by Fender and Jackson.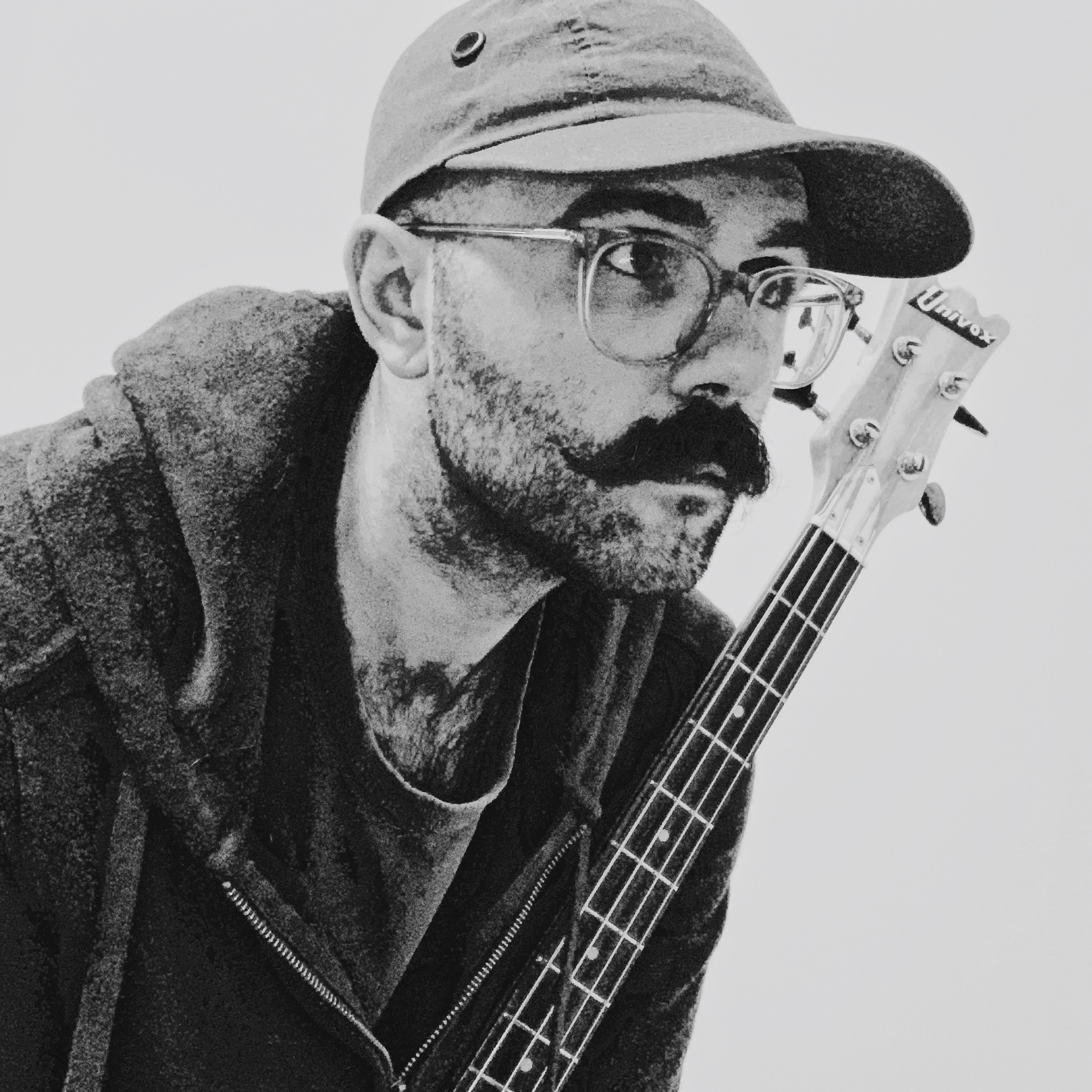 contact
evan@evanrunyon.com
© 2008-2022 Evan Runyon. All rights reserved.